Important Notice:
You will receive an activation key to your email for the game which can be redeemed via Steam. 
Fast Email Delivery (12-48 Hours in most case within the same day)
Steam Required:
If you do not have Steam Account you can register FREE on Steam (or Log in with your existing account).
Check Activation Guide.
Single-player

Bird-view


Co-op

Fast Email Delivery (12-48 Hours in most case with the same day)

Activate globally

Windows Platform
Post-apocalyptic setting
In a world shaped and defined by the devastation of nuclear war, democracy, freedom, human rights, and equality are but fading memories of a distant past. Buy Wasteland 3 Steam key and become a potenial force for good in this bleak vision of the future. You will take on the role of a Desert Ranger who desperately seeks to save his home – former state of Arizona. Salvation lies in the hands of a self-proclaimed Patriarch of Colorado who wants you to take out his three bloodthirsty children – the main antagonists of the story. Wasteland 3 game will have you recruiting team members and surviving to live another day in a world torn apart by violence, corruption, warring gangs, fanatical cultists and a multitude of other rivaling factions.
Wasteland 3 gameplay
Buy Wasteland 3 Steam key and explore turn-based gameplay with rich RPG elements, such as an abundance of character customization options. Gather a squad of rangers, train them, increase their stats, and engage in XCOM-like turn-based combat where you will command a whole squad of soldiers. The Wasteland 3 game relies on an action point system as movement and actions of characters cost a certain amount of AP. The total amount of AP available to each character is determined by their individual stats. Additional gameplay elements include the use of vehicles (even their deployment in combat) as well as participating in interactive dialog segments which have huge consequences on the development of the story.
Does Wasteland 3 have co-op?
Another reason to buy Wasteland 3 Steam key is the opportunity to try out the new co-op mode introduced to the series for the very first time. You can play the game together with a friend or meet new people online. In either case, both players control their own squad and have an option to act with independence. The multiplayer mode of the Wasteland 3 game is asynchronous, meaning that the action won't seize even if one of the players decides to log off. The after-effects of your decisions will be reflected in the in-game world. Dealing with the choices made by your partner or entrusting someone else with solving a situation you initiated is what gives the game a unique feeling of engagement. Buy Wasteland 3 Steam key and embark on this post-apocalyptic journey towards a hopeful tomorrow!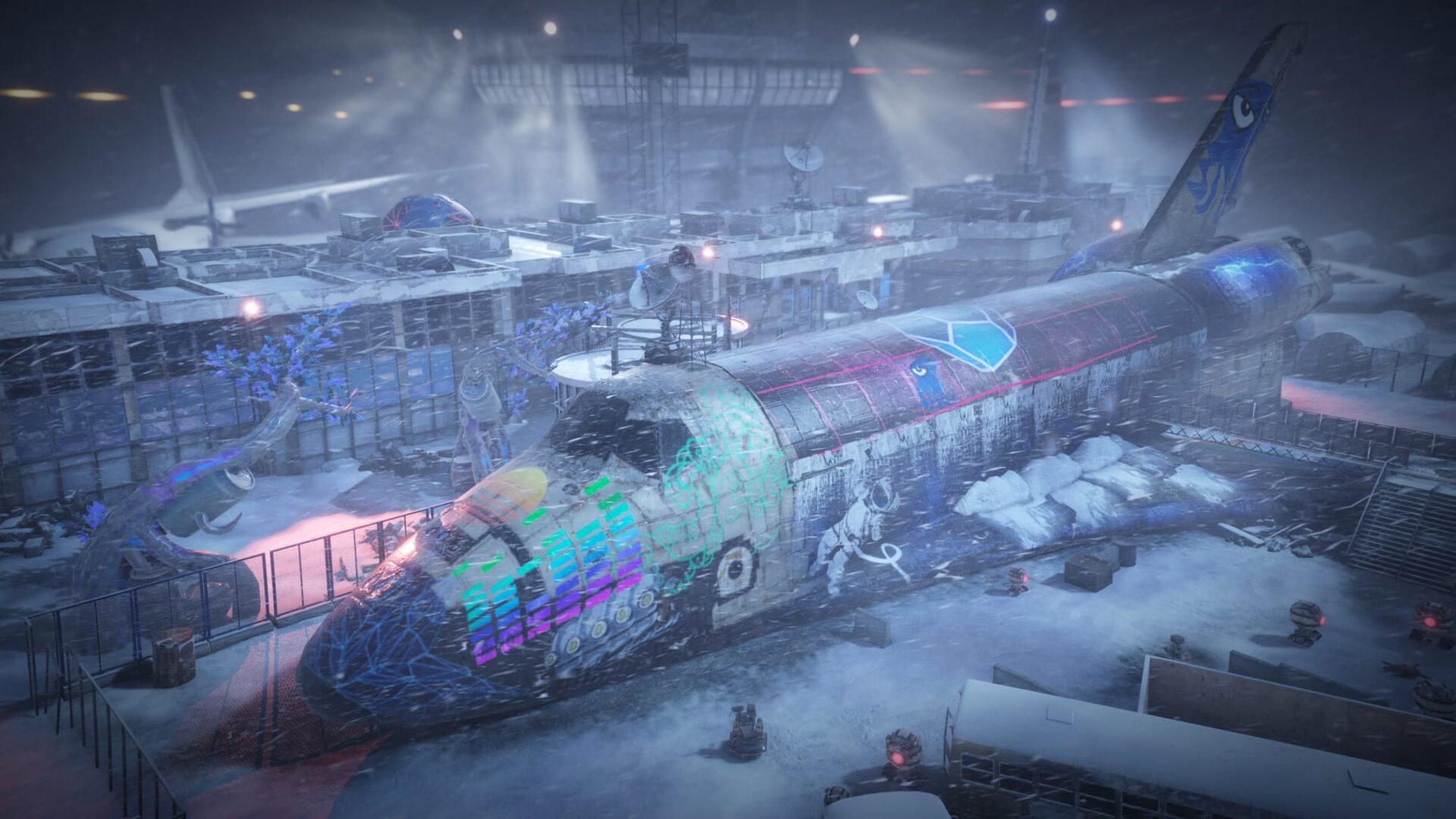 Minimum system requirements
System requirements

Processor

Intel Core i3-2120 | AMD Phenom II X4 960T

Memory

Graphics

GeForce GTX 750 Ti | Radeon RX 460

Storage
Languages:
English
French
German
Polish
Russian
Spanish
Excellent and quick service
This was the first time I bought a game from this site. I got the key instantly after i paid it out! :] Thanks!
Thank you
very cheap and is amazing
Thank you
I did not believe it, but something made me try. I can play online again. Perfect. Very fast delivery in almost a minute. Thank you very much !
 
All Physical (USBs + DVD) items are dispatched same day if order has been made before 2pm Monday to Friday
DOWNLOADABLE PRODUCTS: 
Product which are advertised as INSTANT DELIVERY are available instantly after successful payment. 
UK Royal Mail 2-3 Days

Note: Choose this option for Instant Downloads

FREE
48 Hours UK Tracked
£3.99

UK NEXT DAY by 1pm?

(Cut off time 2pm Mon-Fri)

£8.99

World Wide Delivery

(7-20 Days)

£6.99

World Wide Delivery Express

(5-7 Days Tracked)

£12.99