Microsoft Windows 11 Professional
Click
'Check Now'
below to see if your Windows PC/Laptop is Compatible and Ready for Windows 11:
Preinstalled M.2 SSD Drive 240GB PC Laptop Computer with Windows 11 Home Ready to Run
This listing is for 240GB M.2 SSD if you require more storage space, please select an upgrade next to 'add to cart button;
Preinstalled 240GB M.2 with Latest Windows 11 Home
Windows 11 Home 64 Bit is Activated and Ready to Run
Windows 11 Product Key is provided for future use (in case of reinstallation and reactivation) 
Pictures are for illustration only. All M.2 SSDs provided are Only Branded e.g. Samsung, Crucial, Scandisk etc
Pleas check that your motherboard is compatible with an M.2 SSD
The new M.2 technology will make your computer extremely fast with ultimate capability, plus you do not need to spend time and money on reinstalling and activating windows which can be a difficult task. This M.2 SSD with Preinstalled and Activated Windows will help, just insert it in your PC's M.2 slot (if compatible) and all ready to go. No wiring or any fuss, just insert into your M.2 slot in your motherboard.
Other reason to buy: Existing Hard Disk Failure, Upgrade to Faster Technology, Swap SATA to M.2 SSD, Upgrade your current SSD to an M.2, Huge Space Saver Want to Start Fresh with New Windows and Fast Computer. This will make your computer faster and software will load quicker.
WINDOWS 11 Professional
OS: Windows 11 Home 64 Bit Only Versions
License is for 1 PC/Laptop only
Manuals: Download Instructions Provided
If you do not have Windows 11 Installation media, you will be able to create one on USB or DVD
You will also receive a Discount Code for your next order.
Requirements: Firmware: UEFI, compatible with Secure Boot , TPM: Trusted Platform Module 2.0 (Read Below)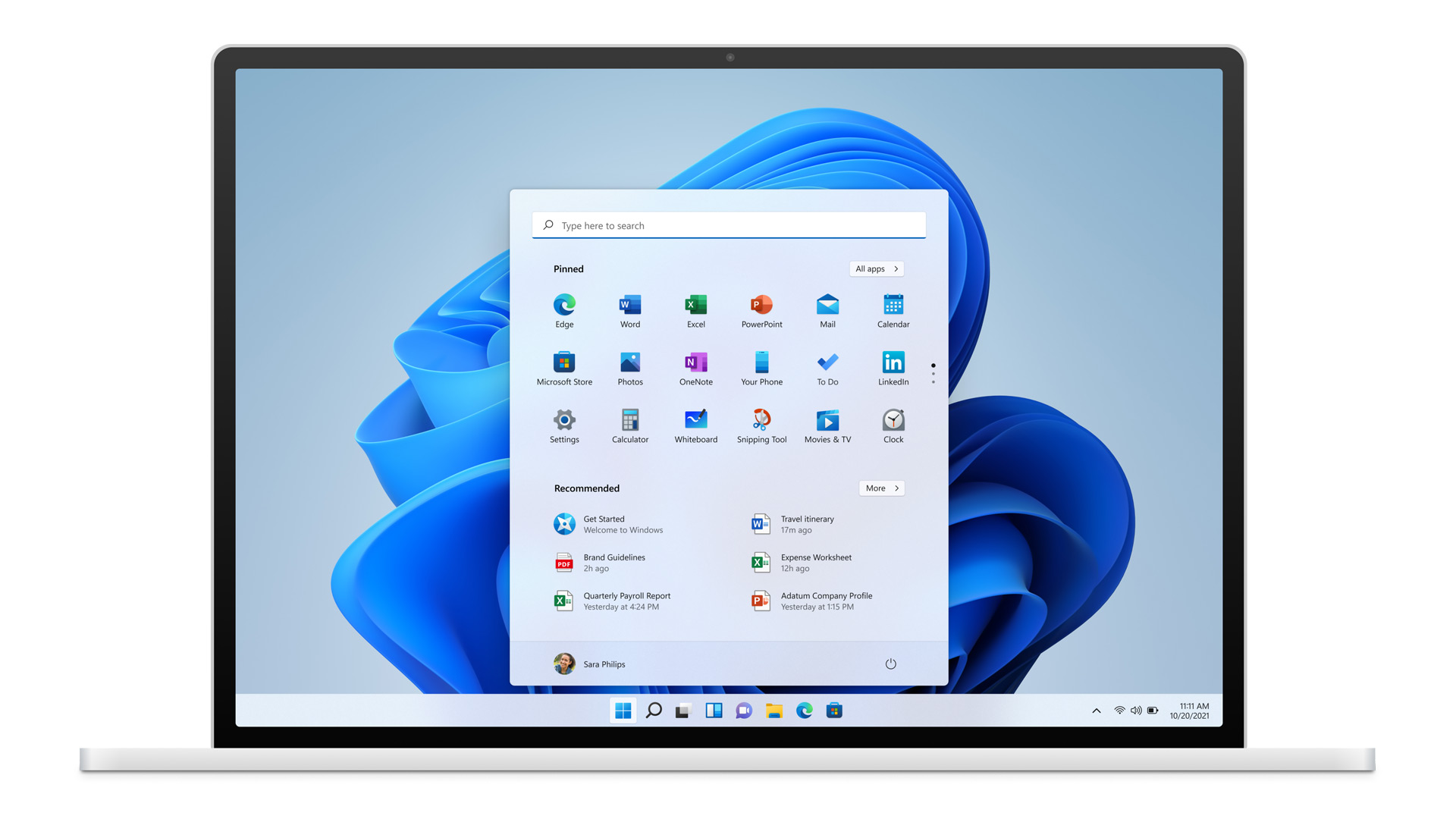 WINDOWS 11
Windows 11 Minimum System Requirements:
Processor - 1 gigahertz (GHz)

 or faster with 2 or more cores on a  Compatible 64-bit processor

 or System on a Chip 

(SoC)

.

RAM - 

4 gigabyte (GB).

Storage - 

64 GB or larger storage device Note: See below under "More information on storage space to keep Windows 11 up-to-date" for more details.

System Firmware

- 

UEFI, Secure Boot capable.

TPM

- Trusted Platform Module (TPM)

 version 2.0.

Graphics Card - 

Compatible with DirectX 12 or later with WDDM 2.0 driver.

Display - 

High definition (720p) display that is greater than 9" diagonally, 8 bits per colour channel.
Windows 11 Current Supported Processors (CPU):
Enabling TPM 2.0 on Your PC:
Windows 11 and Secure Boot:
Windows 11 brings you closer to what you love
Intuitive navigation. Easy organisation. Windows 11 has a whole new look, more apps, plus efficient ways to be creative and productive.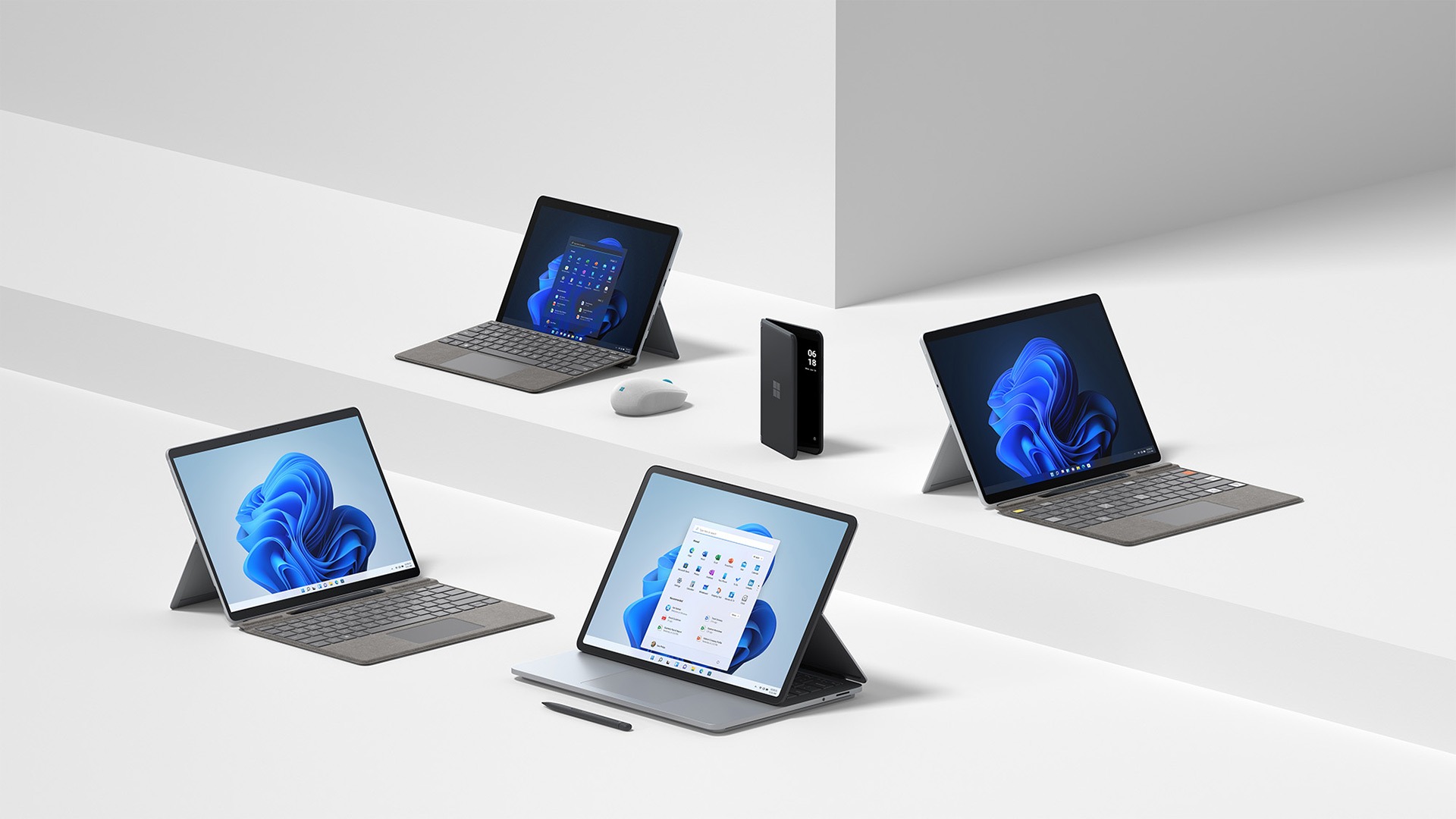 Connect to what you care about
Whatever you're into, we'll help you stay on top of it. Windows 11 has new ways of connecting to all of your favorite people, news, games, and content.
Champion your creativity
With Windows 11 you can pursue your passions with a refreshed, calming experience, designed to inspire your next creative endeavor.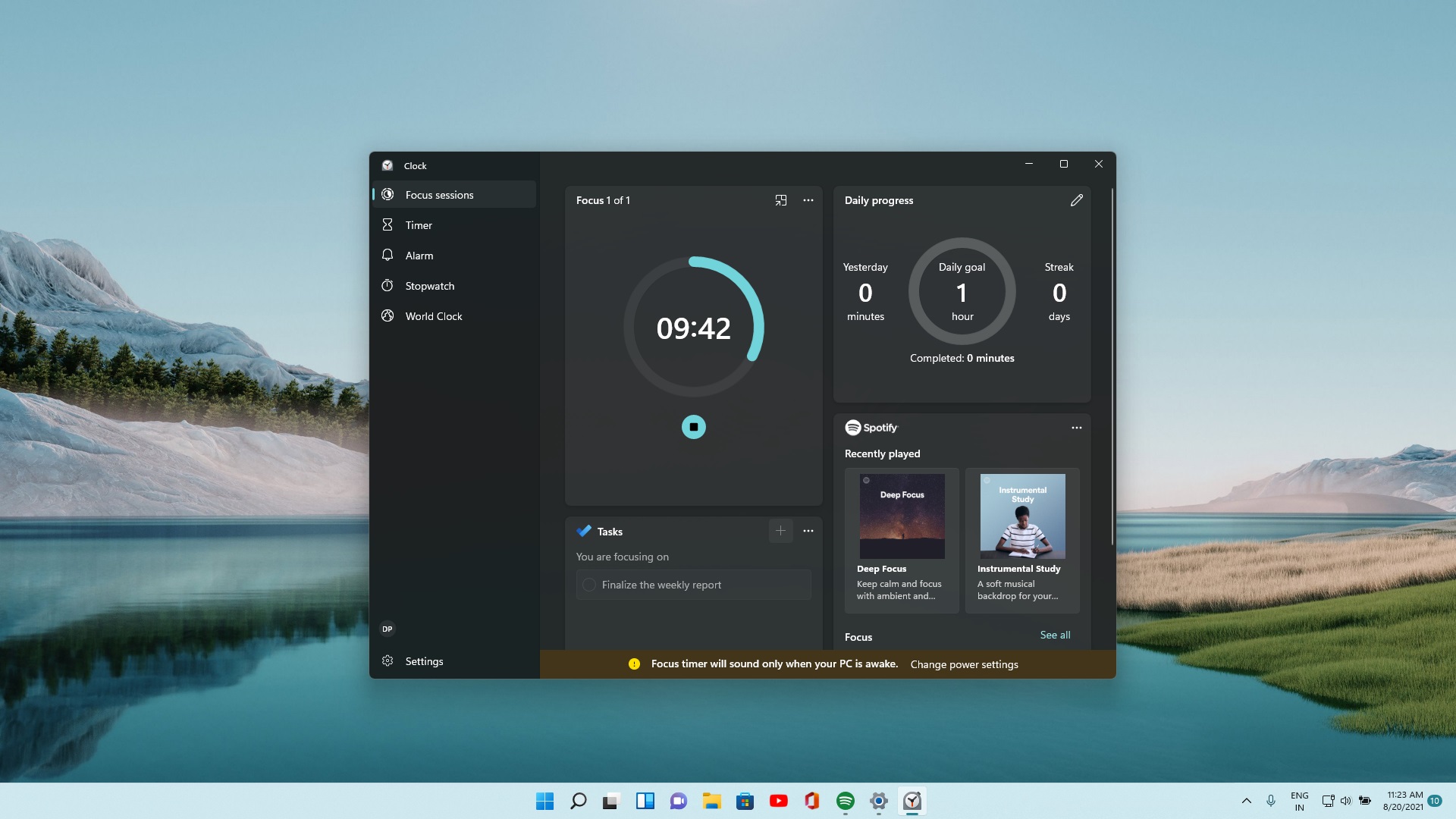 Maximize your productivity
Go from "to-do" to "done" with Windows 11 tools like Snap Assist and Desktop Groups—created to help you multi‑task effortlessly.
The latest in PC gaming performance
Play the latest games with graphics that rival reality. Play with players on console. Play with the peripherals that you love. When it comes to playing your way, Windows 11 makes it happen.
Play on Day One
Halo Infinite, Forza Horizon 5, Age of Empires IV - these are just some of the big names Xbox Game Pass gives you Day One access to (subscription sold separately)
Refocus your workflow
PowerPoint, Microsoft Edge, Microsoft teams - the apps you need work seamlessly with new multi-tasking tools like Snap Layout, Desktops, and a new more intuitive redocking experience
Your content, curated
Your favourite photos. The world news. Todays to-do list and tomorrows weather. Widget help you find content that matters to you. its all things you always a swipe away.
Look, no keyboard!
- There are more and more laptops coming out with handy 2 in 1 features, like a 360 degree hinge or a detachable keyboard. That way you can switch between laptop mode with a keyboard and tablet mode using the laptop's touchscreen. But often your laptop's touchscreen doesn't feel as easy to use as the one on your phone.
- Windows 11 is fixing that – so touchscreen is just as good no matter what device you're using. Things like:
Visual cues to make moving and resizing pages easy
Improved gestures to match the ones on your trackpad
Haptics (tiny vibrations) so using a pen with Windows 11 feels more natural
Getting the touch keyboard to work more like the one you're used to on your phone- letting you tap or swipe, use emojis, GIFs and use your spacebar as a cursor.
- And there are even more voice commands to try too. So you don't even have to lift a finger to get the most from your Windows 11 tech!

What's app-ening?
- Now this is a big one – Android apps are coming to Windows! This is a real game changer. All the apps you love on your phone will now be right there on your Windows laptop or tablet. Which is brilliant if you're into stuff like TikTok which previously didn't work as well on desktop. You can find them all on the Amazon App Store. Just download and you're ready to go.
- But let's not forget about the Microsoft store. Get productivity apps like Microsoft 365, streaming apps like Netflix and Amazon Prime Video and everything in between – all optimised for Windows 11.
Bring balance to your desktop
Windows 11 has easy-to-use tools that can help you optimise your screen space and maximise your productivity. Combine that with a Microsoft 365 subscription* and nothing will stop you from getting tasks done.
New ways to connect
With Chat from Microsoft Teams you can reach anyone (for free) however you prefer (call, chat, text, video) right from your desktop.
Connect with anyone
Chat and calling are built into your taskbar and seamlessly integrate with Outlook and Calendar - making it easy to connect in just a couple of clicks.
A PC that adapts to you
With a broad choice of devices — across style, price, features, and forms — you're sure to find the right fit with Windows 11.
The way to get things done
With a Microsoft 365 subscription you get security, storage, and premium apps all for one low price.
Excellent customer service
Excellent customer service
 
All Physical (USBs + DVD) items are dispatched same day if order has been made before 2pm Monday to Friday
DOWNLOADABLE PRODUCTS: 
Product which are advertised as INSTANT DELIVERY are available instantly after successful payment. 
UK Royal Mail 2-3 Days

Note: Choose this option for Instant Downloads

FREE
48 Hours UK Tracked
£3.99

UK NEXT DAY by 1pm?

(Cut off time 2pm Mon-Fri)

£8.99

World Wide Delivery

(7-20 Days)

£6.99

World Wide Delivery Express

(5-7 Days Tracked)

£12.99